Temperature Control Specialists
Temporary and Permanent Air Conditioning & Heating
Sales  |  Hire  |  Service
Cooling and Heating Solutions Ltd. have been involved in the Temperature Control business for 40+ years and the company itself has been trading for 25 years. It remains a "family run" business with a traditional attitude towards professionalism and five star, fast and friendly service…
Explore our website to discover the wide variety of temporary heating & air conditioning equipment and services we have to offer for both hire and sale, including marquee heaters, electric blower heaters, office air conditioning units & much more. We offer a nationwide service and have a wide range of units to choose from with instant despatch. Get a quote now from our friendly team.
We can supply a Temporary Heating or Air Conditioning solution for almost any event!
Enjoy the largest selection of Portable and Temporary Heating or Air Conditioning systems in the UK
Why purchase when you can hire more efficiently? Enquire today about our commercial hire options
Our friendly team are always happy to help! Get in touch today to see what we can do for you
Stylish installed and portable units with a wide range of models and controls for each room
When you need fast, reliable portable heating, the CHS range of all electric heaters fit the bill
Our modern range of Indirect Fired Oil Heaters are PERFECT for heating your marquee or temporary structure.
Range of Skid Mounted, Cast Iron, Diesel Fired, Portable Hot Water Boilers that provide a Central Heating System
We specialise in supplying modular Heat Pump Chillers, ideal for temporary heating or air conditioning applications
We are one of the few companies who stock Hydronic Fan Coils. A more stylish approach to temporary applications
Our free standing variety of Fans can be used for a whole variety of jobs                   
We stock a great range of Domestic, Commercial and Industrial Dehumidifiers
View some of our previous events and a few examples of our temporary and permanent systems
Don't take our word for it! See what our valued customers say about our products and services
We love weddings. Get in touch with the team to see how we can help with your special day!
Not only do we Install a wide range of Heating & Cooling Systems, we also provide Service & Maintenance too!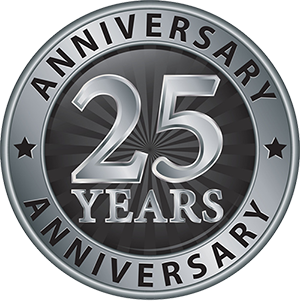 Now celebrating 25 years of exceptional service
Indirect Oil Fired Marquee Heaters
Available to hire from £91 + VAT per week
Available to buy from £749 + VAT
Boiler & Fan Coil
Systems
Available to hire from £67 + VAT per week
Available to buy
Available to hire from £30 + VAT per week
Available to buy from £188 + VAT