Free standing fans can be used for a whole variety of jobs: ventilation, fume/dust extraction, drying assistance, cooling and enhancing the
effect of air conditioners, heaters and humidifiers.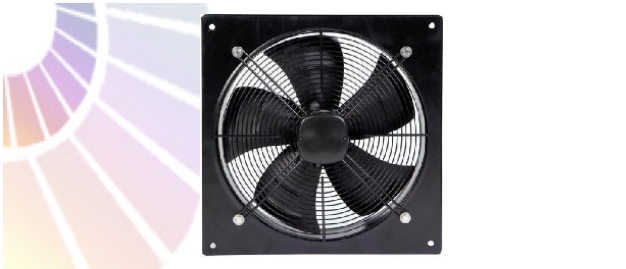 Features:
– Stainless steel, steel and plastic bodies available.
– 110 volt and 230 volt units available.
– Carpet/floor drying adaptors available for some models.
– Speed control available on some models.
– Some models stackable for storage and transit.
– IP55 motors standard on PA models.