Temporary & Fixed Air Conditioning
We provide both permanent/fixed and portable/temporary air conditioning systems. They are available to buy or hire. Our air conditioners work to the highest of standards and are the perfect solution to staying cool in your office or providing event ventilation. We can also cool your studio, marquee and any other space with fixed air conditioning or free standing air conditioner hire!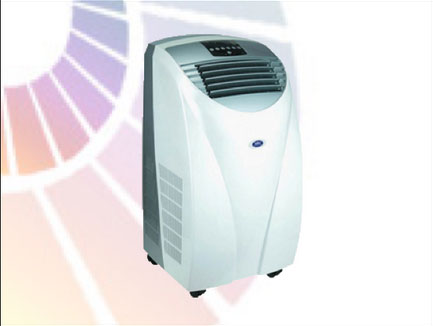 PORTABLE AIR CONDITIONERS & SPOT COOLERS
FIXED AIR CONDITIONING SYSTEMS
Enquire
about the variety of
Air Conditioning Systems
we have, from permanent
office
units to
event
hire.
Small but Mighty 3.5kW
Portable Air Conditioner!
The KY.35 Mk2 Portable Air Conditioner is a very economic Monobloc portable air conditioning unit. It operates in conjunction with one hot air discharge hose. This style of unit is better described as a "spot cooler" as its effect is transitory i.e. the cold air coming from the front of the unit is gradually extracted from the room via the hot air hose.
Perfect for those hot summer days in the office!
Available to buy for £405.00 + VAT
Available to hire from £58.00 + VAT per week